Overwhelmed by the vast selection of eyeglasses and sunglasses available on GlassesUSA.com? We get it – sometimes too much choice is more hindrance than help. We've narrowed down our top picks for their best women's and men's glasses and sunglasses that will keep you looking fine without hurting your wallet.
(This page contains affiliate links. OGR may receive compensation if you click a link and make a purchase.)
Best GlassesUSA.com Women's Eyeglasses
Muse X Hilary Duff Gloria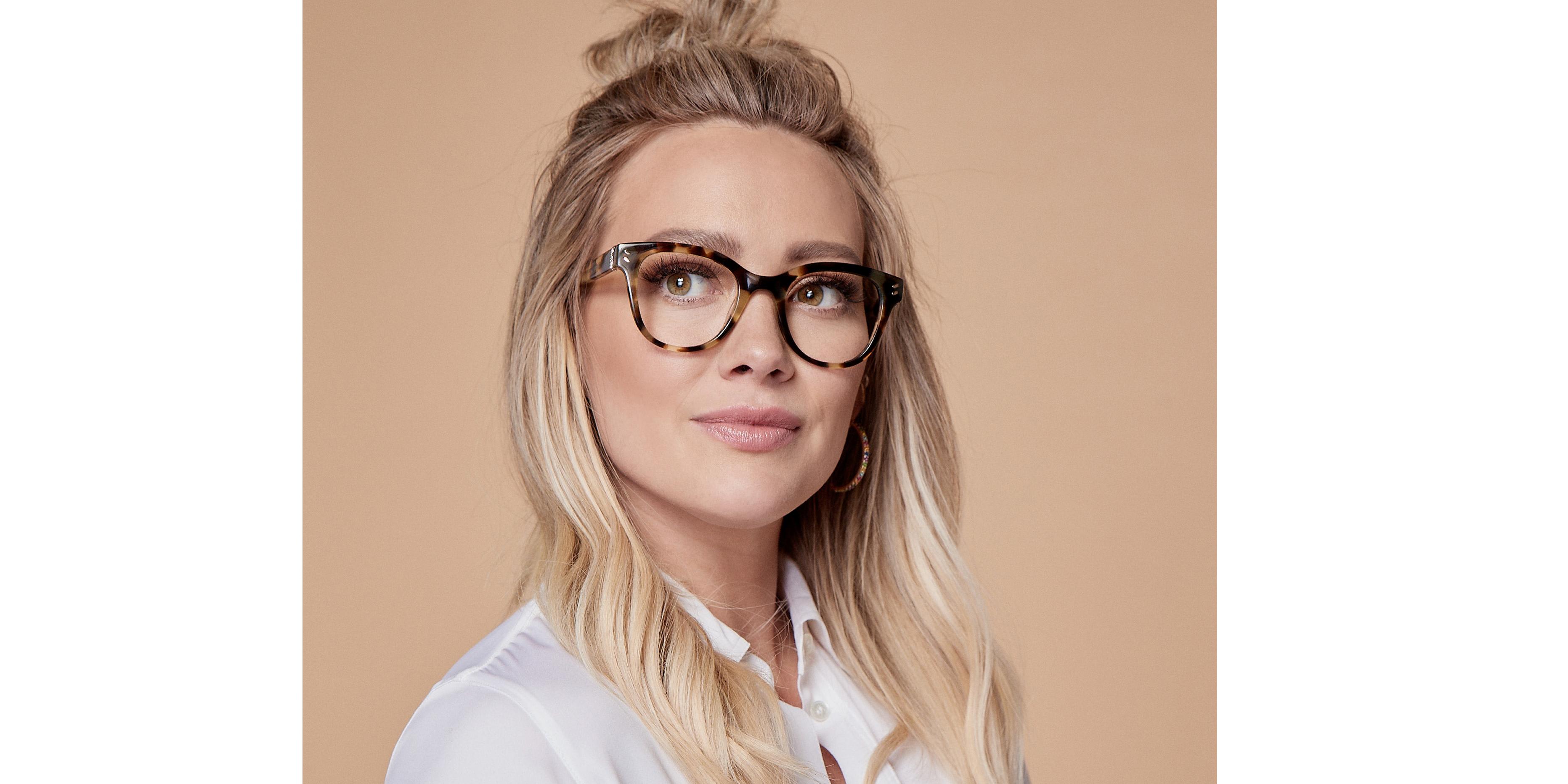 If you love the quintessential Hilary Duff look, then her Gloria frame in a green tortoise will just tickle your fancy. It's a plastic acetate frame with a double rivet at the slightly upturned temples.
Perfect for framing that doe-eyed "who me?" look when you're trying to catch your crush sneaking a side glance your way. For more designs, check out all of GlassesUSA's Hilary Duff line!
Ottoto Waterloo
If big and bold isn't your thing, you might prefer a perfectly round wireframe like the Ottoto Waterloo in a gorgeous pink and gold. The large lens area gives you plenty of visual coverage without overtaking your face. Lightweight and comfortable, the skinny temple arms and adjustable nosepads ensure a secure fit without pressure on your head.
Meryl
Thin rectangle frames like the Meryl give you a distinguished, sophisticated air. The simple, no-fuss lines make it a great everyday pair, especially since it can take some wear and tear without nary a scratch. And paired with GlassesUSA's fantastic DEAL60 coupon code? Don't even think twice!
Best GlassesUSA.com Women's Sunglasses
Amelia E. Alexis
Throw it back to Audrey Hepburn's famous 60's-era look with the fantastically stylish Amelia E. Alexis in a gray tortoiseshell. The oversize lenses give you lots of coverage, and you can even customize the tint and darkness you prefer! See what you look like in them with the virtual try-on before taking the plunge.
Ottoto Magnus
A classic aviator, the Ottoto Magnus brings on the cool with a lightweight monel frame in silver (pictured), gold, or black. The teardrop lenses are Rx-eligible, and if you're feeling fancy, get a mirrored lens for that little bit o' extra.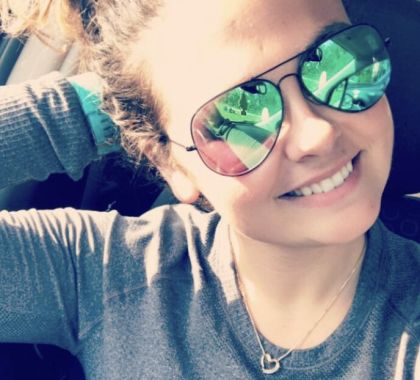 Muse M Classic
If you like Ray-Ban's New Wayfarer but not the price tag, consider GlassesUSA's Muse M Classic, which you can get for less than half the price of a pair of Ray-Bans. Available in multiple colors, we're partial to the clear frame with a green or gray lens. Spring hinges give you some extra flex when putting them on.
Best GlassesUSA.com Men's Eyeglasses
Elliot
The Elliot is one of GlassesUSA's top eyeglass frames for a reason. The browline frame complements everyone from young to mature, male to female, and everything in-between. From the elegant gold bridge to the hexagon rivet at each temple, the classic style combines acetate and metal into a handsome pair of specs.
Revel Port
If you need to chisel out some angles in a round face, look no further than this rectangular frame. Made out of TR90 (a durable, flexible thermoplastic), they're perfect for active peeps or those who aren't as careful handling their glasses. Single-vision Rx is included at no additional cost in the standard 1.5-index lens.
Thackeray
See clearly with the metal Thackeray, a lightweight round frame with slim arms and reinforced earpads for a secure fit. The fit, feel and brushed metal finish are high quality, comparable to some higher-end designer frames. At only $35 with the coupon code, this frame is pure value.
Best GlassesUSA.com Men's Sunglasses
Oakley OO9102 Holbrook
All you guys out there with big heads (we mean physically) – the Oakley Holbrook is built for you. It's super versatile for both daily wear and sport activity, with enhanced clarity and contrast in their famous Prizm lenses. GlassesUSA is a certified reseller of Oakleys and Ray-Bans, and will price match if you find a lower price elsewhere. There's no denying Oakley's quality and performance, so go get 'em boys!
Revel Epic
The Revel Epic in a teal crystal is the perfect pair for driving around town and catching up with friends. The square acetate frame has a solid construction, and a pop of rainbow colors at the temple tips. Pair it with polarized lenses for the ultimate in UV and glare protection on those bright, sunny days.
Yoji Edo
There's something about rimless sunglasses that just ups the class factor for anyone sporting a pair. These Ray-Ban look-alikes have super thin arms and exquisite details like the mini-diamond ends on the bridge and temples. If this is right up your alley, check out more picks for the best frameless glasses.